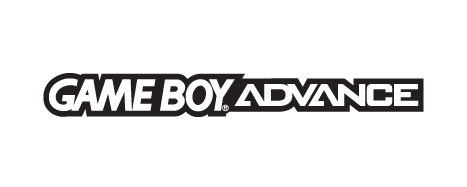 Cast your mind back to the January 23, 2013 edition of Nintendo Direct when we first saw GBA support for the Wii U Virtual Console, now over a year later the silence has ended. Europe and North America as well as Japan have received a launch lineup and date for the service. The odd thing is the release schedule differences between the territories. In Japan all the games have a simultaneous release while in Europe and North America a few games get released every Tuesday.
Here is the Japanese line up:
Super Mario Advance 2: Super Mario World

WarioWare Inc

Kirby and the Amazing Mirror
F-Zero Maximum Velocity
Advance Wars & Advance Wars 2
Golden Sun
And here is the European and North American lineup:
Advance Wars (April 3, 2014)
Mario & Luigi: Superstar Saga (April 3, 2014)
Metroid Fusion (April 3, 2014)
Kirby & the Amazing Mirror (April 10, 2014)

WarioWare Inc

(April 10, 2014)
F-Zero Maximum Velocity (April 17, 2014)
Golden Sun (April 17, 2014)
Yoshi's Island: Super Mario Advance 3 (April 24, 2014)
So good news for fans of the GBA, but does this mean the DS Virtual Console won't be seen until 2015? Leave your thoughts below.